Growth of Secret Key
Every ideas of Secret Key makes possible for business.
SECRET KEY

Finding the KEY of beauty
from Nature

From the coexistence with nature, Secret Key always think about making your skin more beautiful through the natural ingredients. View

THE PAGE

Remembering by
Seeping your daily life

By using the luxurious fragrance and unique mixing technology, The Page produce the perfume with deeper and longer-lasting scent. View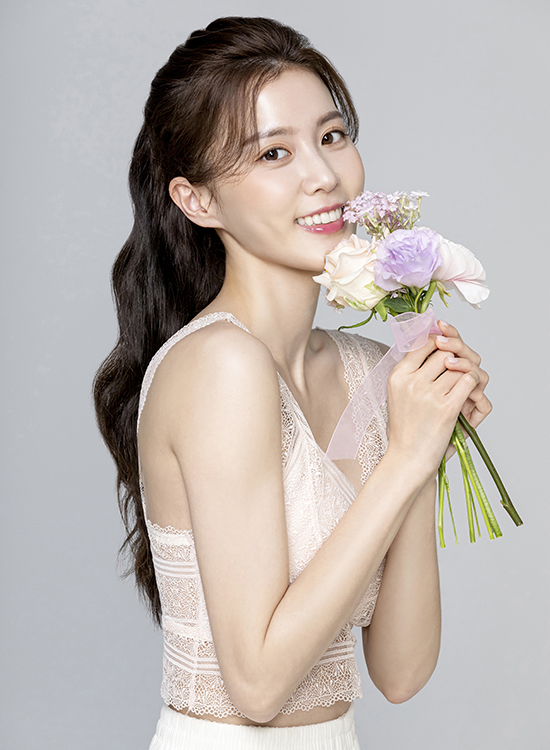 Worldwide expansion of K-Beauty!